Friends asked me earlier this year for some ideas on the best way to manage their new laptop.
On their 'old' laptop, all their documents and files were in the
"[My]Documents"
area, but not separated into meaningful folders.
I had a bet that all their incoming emails were in the
"Inbox"
and either not deleted once read and no longer needed, or else not filed into
"keep-me"
folders.
I was right!
This isn't the first time I've been asked for some tips, so I dug out some previously-sent emails to various friends, and here are some of the contents for you. More tips will follow.
Written in, I hope, 'plain English' they may be of interest to you;
...if not, then it's my usual "Catherine Tate sentiment" -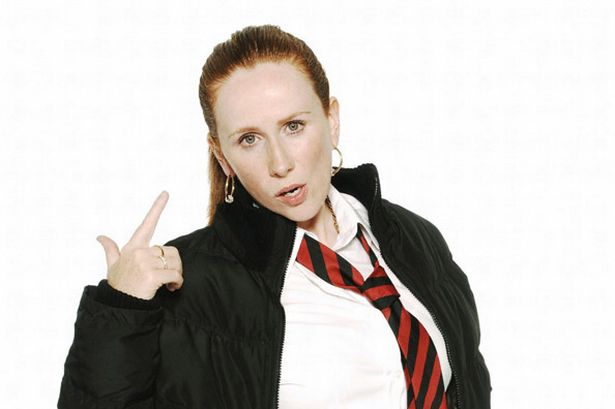 <!center>I AM NOT BLEEDIN' BOVVERED!<!/center>